Gala dinner
The gala dinner for CIRED 2023 will be held on June 14th, 2023.
Location
We are happy to announce that the gala dinner for CIRED 2023 will be held at the beautiful Villa Miani!
The villa is located on Monte Mario, in the north-west area of Rome.
It offers the most breathtaking panoramic view of Rome, including Saint Peter's Dome.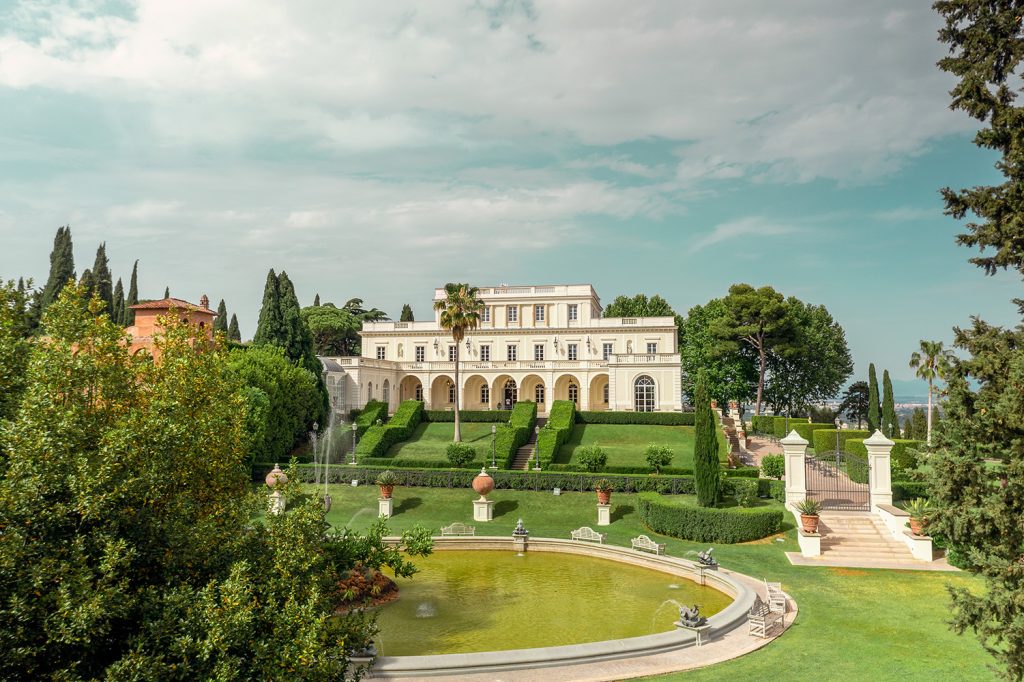 Programme
Participants will be invited to enjoy a welcome drink, followed by a 3-course seated gala dinner.
The evening will feature various typically Italian entertainment, as well as a speech from our gala dinner sponsor E-distribuzione.
For the 3rd time, CIRED will reward young academics for their full papers in each technical session with the Best Young Academic Paper Awards during the dinner.
CIRED will also reward two start-ups with the CIRED Start-up Awards.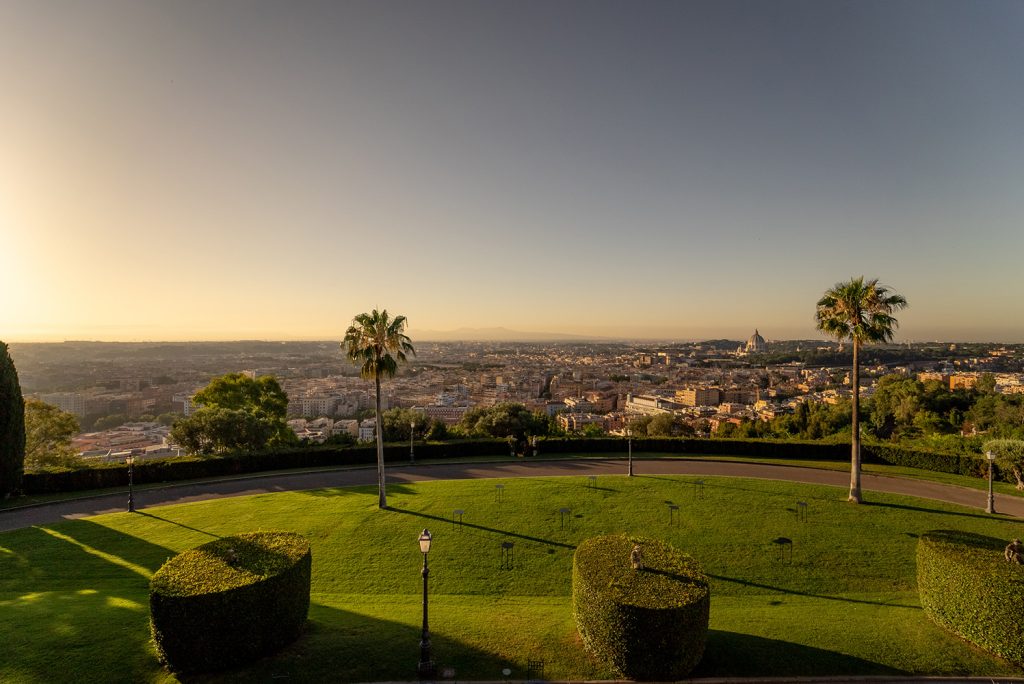 Practical information
The gala dinner organized on 14 June is on extra cost. Thanks to our sponsor E-distribuzione, we can propose the tickets at a reduced fee of 100 euros per seat (transportation included). They can be purchased during the registration process.
Transportation
Coaches will transport participants from La Nuvola (entrance via Cristoforo Colombo) to Villa Miani and bring participants back to La Nuvola and the city center after the dinner.
Departure for Villa Miani at 18.15 hrs.
No parking space available for cars at Villa Miani.
Address
Villa Miani
Via Trionfale, 151
00136 Roma RM