Media Partners
The EM – Eletricidade Moderna magazine, print and online, reports bimonthly on advances and trends in electricity technology, from energy generation to energy applications.
Since 1972, EM has been a reliable information source for professionals and the electrical industry in Brazil. Thanks to its editorial and guest columns, selected technical articles, special reports, buyer's guides, as well as the promotion of congresses and webinars, Eletricidade Moderna has become a leading reference.
EM-Express is its weekly online newsletter.
More information on EM's website

Quotidiano Energia, the leading Italian online publication for energy information, has been publishing news, analysis and prices every day since 2005. It is an essential tool to know the energy sector and follow its transformations. Within it, insights into the energy, environmental, efficiency and mobility markets, with a focus also on the legislation, parliamentary activity and taxation.
More information on Quotidiano Energia's website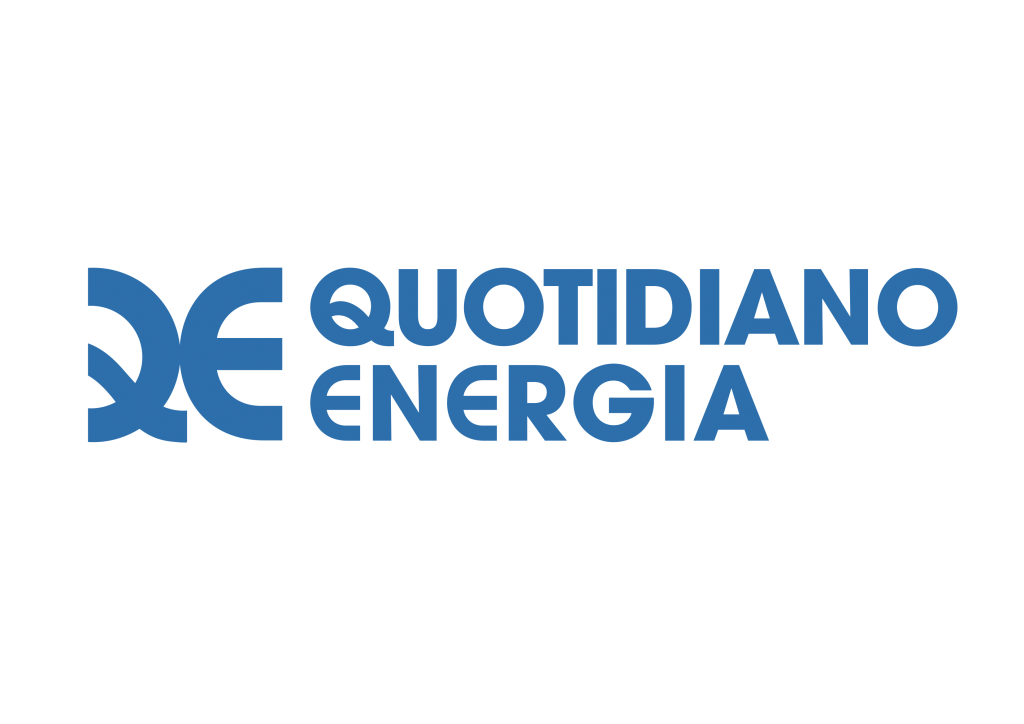 Energy in daily life: from food to green architecture, from mobility to leisure. Canale Energia is the online newspaper free for those who need to understand how and how much is the cost of energy, energy efficiency and sustainability environmental impact can have an impact on their business as well as in their homes. A tool to inform the specialist, the architect, the company and the end user, especially if "vulnerable".
More information on Canale Energia's website